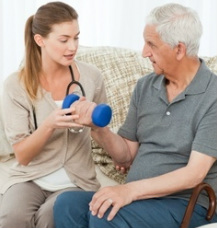 Westchester Home Physical Therapy serves adults and seniors of all abilities throughout lower Westchester County, NY. We offer a broad range of personalized in-home physical therapy services, from skilled rehabilitation after illness, injury or surgery, to chronic disease management, to living independently at home. In addition, your physical therapist can work with you to prevent the loss of mobility before it occurs by developing fitness and wellness-oriented programs for healthier and more active lifestyles. When your skilled physical therapy has come to an end, our physical therapists are available to help you maintain the gains you have achieved through a Wellness program.
---
---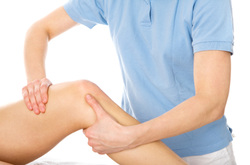 Westchester Home Physical Therapy also offers 'prehabilitation' programs for individuals scheduled for elective surgeries such as joint replacement or spinal surgery. A prehabilitation program helps maximize your strength and endurance pre-operatively and can accelerate your recovery from surgery. Some patient's have been able to reduce the need for pain medication and even avoid surgery through the relief they experience with physical therapy.
---
---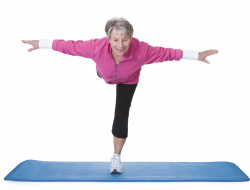 Westchester Home Physical Therapy is proud to have a board certified
Neurological Clinical Specialist
, available to offer specialty services for individuals with neurological conditions including but not limited to Parkinson's Disease, Multiple Sclerosis, Stroke, Spinal Cord Injury, Gait Abnormalities (difficulty walking) and the treatment of
Vestibular disorders
(vertigo) and Balance problems.
---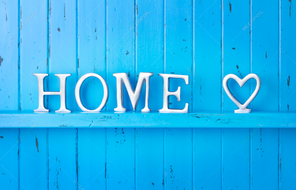 Our Home Safety & Modification Consultation is designed to ensure that your home environment is as safe as possible. Conducted by a licensed physical therapist, the consultation will help to determine the accessibility and safety of your home by identifying obstacles, checking for potential dangers like tripping hazards, and recommending appropriate modifications and/or adaptive/assistive equipment. We thoroughly examine the degree of fit between the client(s) and the environment. It is our objective to maximize your safety so that you may remain safe in your home. You will be presented with a portfolio containing suggested safety & home modifications specific to your living environment and needs.

---